Nov. 11, 2020
Reshuffle Madness 2019 is next level! Immerse Yourself into the Summer Vibe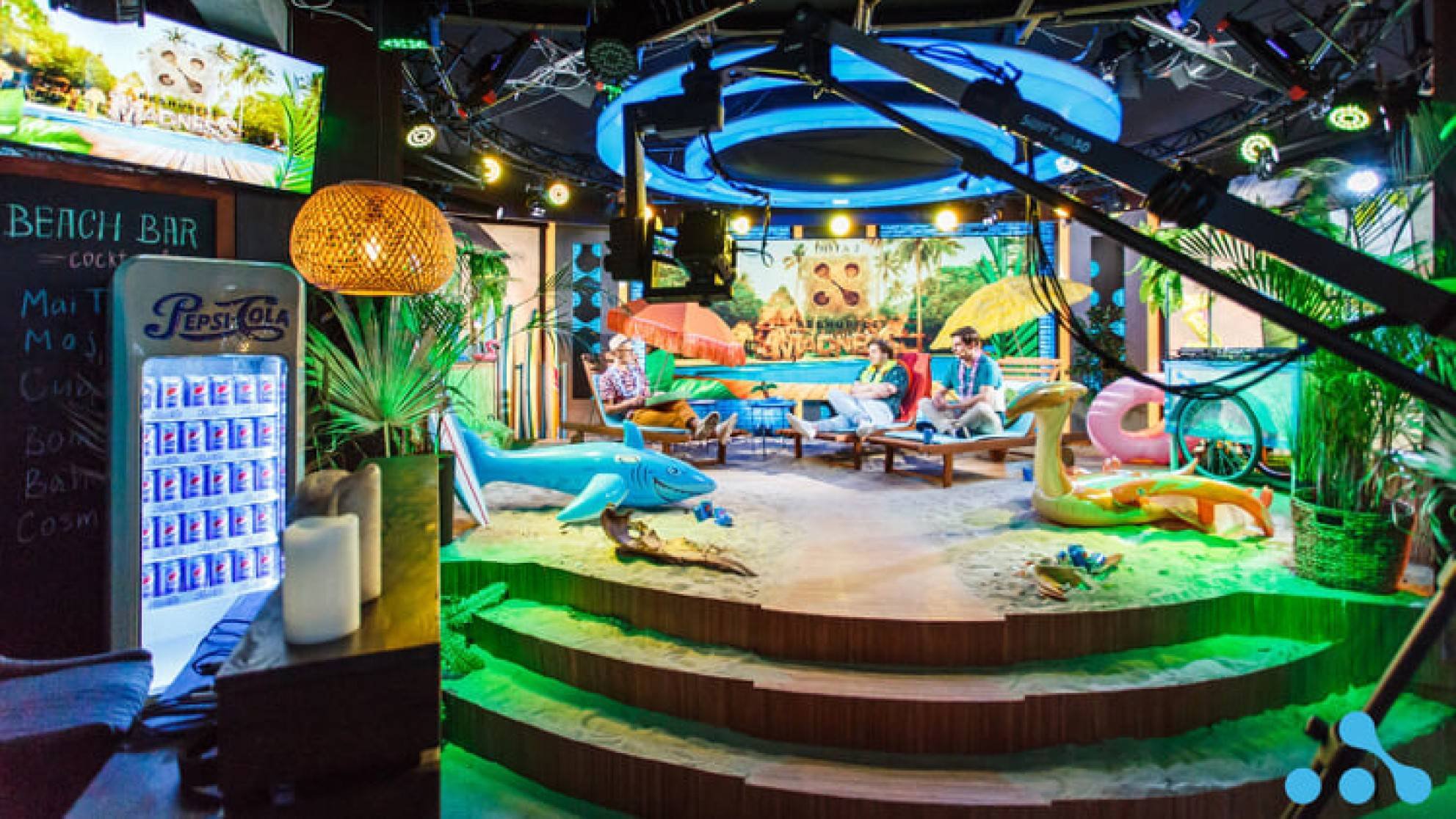 And don't forget about Gorilla!
The original post on cyber.sports.ru can be found here.
The WePlay! tournaments — particularely the studio decor and production value — constitute an entirely new type of art. Reshuffle Madness 2019 had a really stylish studio.
It's raining cats and dogs outside but the stream is emanating very contrasting vibes:
You can hardly believe that someone would let the analysts lie down during a live broadcast after the strict dress code of TI9:
Don't get me started on the beach shirts:
Every detail is meticulously thought out:
SFM-promo will has certain "attracting" qualities.
If you are engulfed by Summertime Sadness, check out the famous WePlay! Gorilla.