Nov. 6, 2020
WePlay! Reshuffle Madness 2019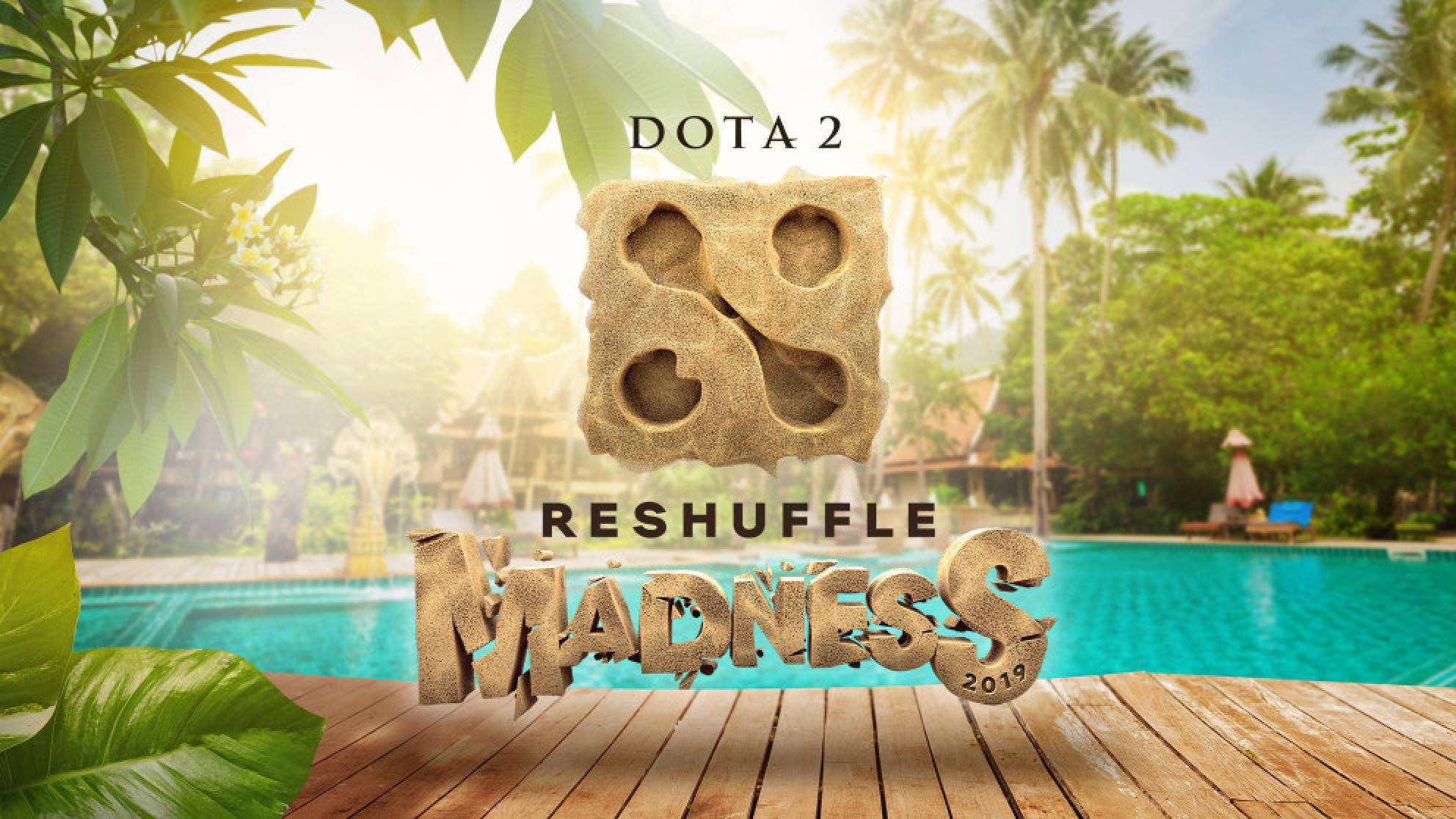 Dota 2 tournament with a $50 000 prize pool.
September is a tough period for professional Dota 2 teams who are frantically preparing for the new competitive season. The players are trying to find themselves on a strong squad with high potential and possibly sign a contract. At the same time, the Dota 2 fans are curious about the prospects of their favourite players and how the new season will shape.
With the second consecutive Reshuffle Madness, our team wanted to give an outlook of the updated teams and allow players to show what they were capable of in the next season.
Professional Tournament with Grassrooting in Mind
WePlay! Esports always aims to give the Tier 2 squads room for growth and improvement. There is a vast pool of players who are just a few steps away from the professional scene but lacking exposure and big stage experience. This is why WePlay! Reshuffle Madness 2019 had 8 slots reserved for the winners of 4 online qualifiers.
The format we chose brought in a balance which allowed the up and coming teams show what they were capable of and also gain experience playing against stronger teams.
Resort Vibe on a Dota 2 Event
Each WePlay! Esports tournament has a unique theme that defines the general vibe of the event. Reshuffle Madness 2019 was held in a resort theme with sand, beachwear, mojitos, and a lot of sun. Can you imagine another professional Dota 2 event where the analysts are lying on a deck chair with direct access to a bartender?
Professional DJs performed music sets and even played songs requested by viewers:
The plugs used between matches were also inspiring the beach atmosphere:
Even our Gorilla enjoyed Summertime Sadness during the event.