Nov. 18, 2020
Integration of Parimatch into Forge of Masters Tournament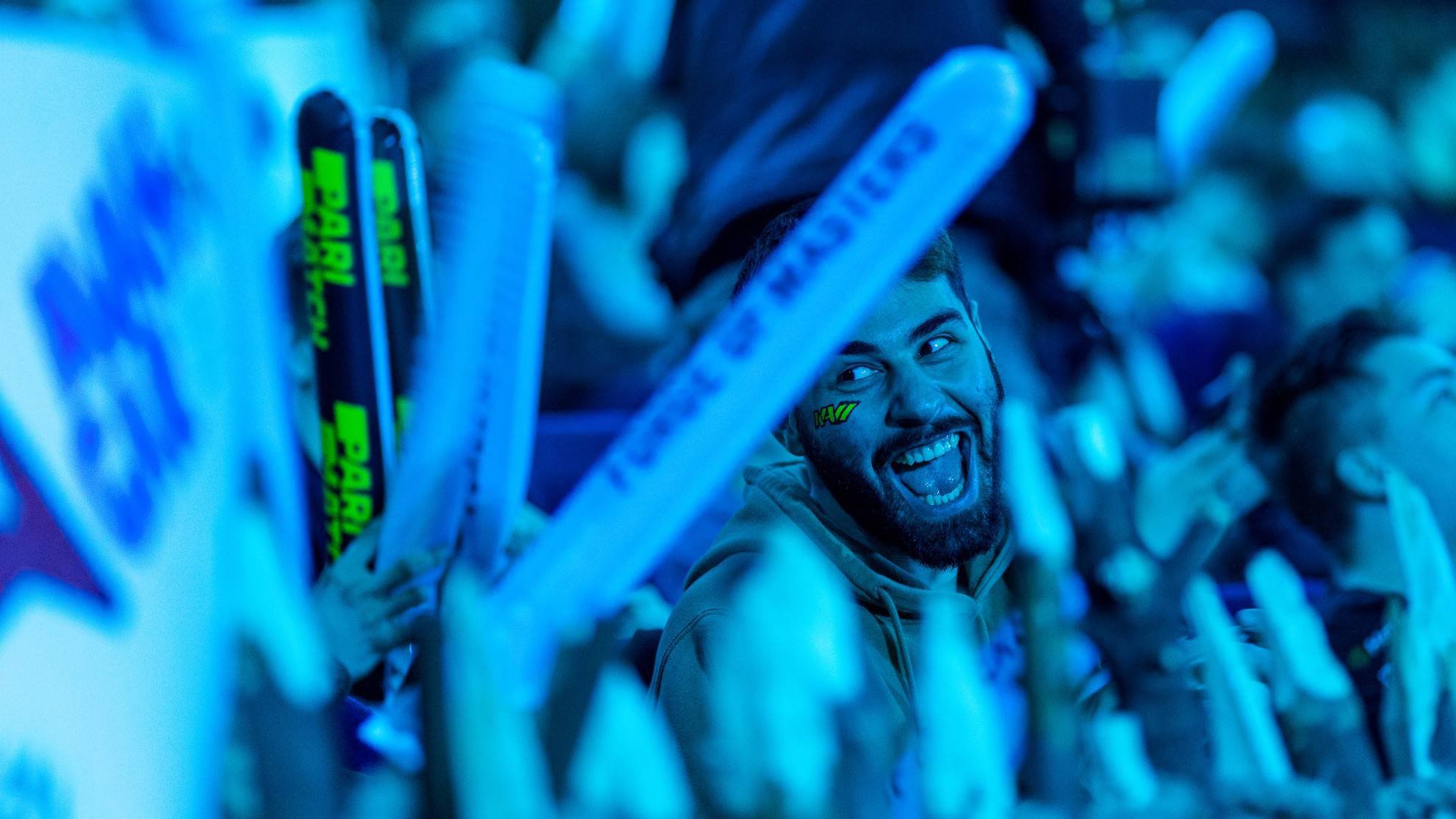 Parimatch at a Counter-Strike: Global Offensive tournament.
Game: Counter-Strike: Global Offensive (CS:GO)
Category: Betting
Total broadcast views: 1 854 335
Maximum number of simultaneous views online: 23 832
Number of offline viewers of the LAN-final: 2 700
Nowadays, betting is a component of any sports and esports event. Since the inception of sports tournaments in Ancient Greece, to bet on the winner was one of the favorite activities of the public.
WePlay! Esports creates more than just a show or esports content. We are the first company to combine the concepts of esports and entertainment, creating a new format — esportainment!
For many betting companies, the concept of "esportainment" is a novelty because it sounds bold and promising. But Parimatch likes to accept challenges and embody the coolest and most creative ideas. With such vibe, Parimatch has proven itself during the LAN final of Forge of Masters Season 1!
The WePlay! Esports team had two global tasks: 
To maintain a vivid image of Parimatch as a leader in esports.
To draw attention to the brand.
To strengthen the brand's connection with esports, we placed the brand identity on the stage, talents' stands, POS-materials, outdoor banners, tournament landing page, on the online broadcast, in its advertising blocks and on the broadcast page. We also integrated the company logo into the tournament bracket which is regularly shown to viewers during the game days.  
To create an emotional atmosphere during the matches, we distributed branded thundersticks among the audience. This very fun attribute got into the hottest and most epic shots made in the auditorium.
But the question remained: how to attract an audience to the betting brand??
Understanding your audience and creative approach will solve any problem!
To maximize the engagement of the offline participants of the LAN final, we involved experienced promoters, who offered to test the brand's mobile app, offered bonuses and acted as Parimatch's ambassadors.
Also, during the tournament broadcast, we used a special chatbot which regularly (but unobtrusively) reminded the participants of the tournament stats and the probability of a team's victory.
Thus, we managed to activate and draw attention to the brand, both online and offline. We not only integrate the brand into esports events, but also create an emotional connection between the product and the audience. Each new case is a new story in the world of esportainment.