Nov. 23, 2020
HyperX Integration into Forge of Masters Season 1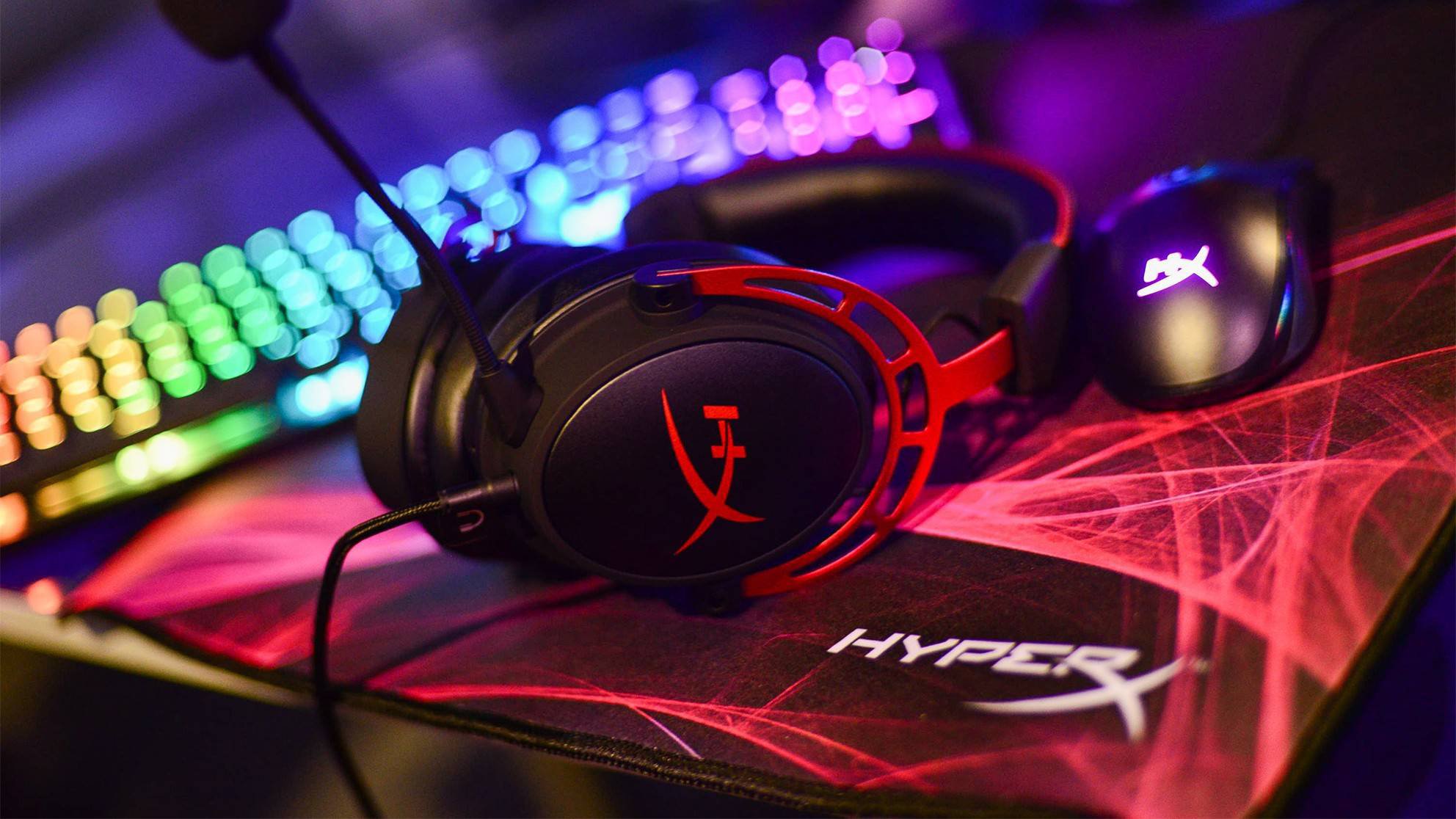 HyperX and a Counter-Strike: Global Offensive league
Game: Counter-Strike: Global Offensive (CS:GO)
Category: Gaming peripheral
Total broadcast views:1 854 335
Maximum number of simultaneous views online: 23 832 
Number of offline viewers of the LAN-final: 2 700
If you are a Pro in esports or in traditional sports, you must always be on top and use the best equipment.
It is the idea which HyperX — a well-known manufacturer of products for PRO-gamers — conveys.
Within the Forge of Masters tournament, it was very important for the WePlay! Esports team to adhere to this concept when planning the brand's tournament integration.
Within the tournament collaboration at Forge of Masters, our team had three basic tasks:
1. To emphasize that PRO gamers use products of the brand during official matches, and commentators use the brand's microphones.
2. To remind about the brand and create an emotional connection through a story that will support it.
3. To allow visitors to test devices for PRO gamers: mice, headphones, and keyboards.
Case specifics
Most gamers prefer to use only their personal peripherals: mice, keyboards, headphones, etc. For PRO gamers, the power of habit, convenience, functionality, and, of course, ergonomics of all accessories is essential. Moreover, some gamers have an emotional attachment to their accessories. Therefore, they would bring it with them even to another side of the world.
But though many players use only their own set of gaming equipment at PRO tournaments, the organizer is obliged to provide each player with a spare (backup) set of necessary accessories.
As part of our main task, we emphasized the PRO level of the brand's products by placing additional accessories (keyboards and headsets) with the HyperX logo in the gaming area.
Placing accessories in the game zone strengthens their association with the PRO segment brand!
To strengthen the association of the brand with the PRO level, we set up a non-PRO game zone, where every visitor of Forge of Masters LAN could take part in an amateur tournament and, of course, feel like a professional gamer by testing top products from HyperX.
We have placed a game zone with consideration of visitor movement to and from the main hall, so the queue of those who wanted to become a little closer to a PRO level did not vanish during all three days of the event!
According to our tasks and KPI, it wasn't enough to attract offline gamers only. That's why we organized a hunt for promo codes from HyperX during the live broadcast in order to involve the audience on the other side of the screen!
More than 20% of all the broadcast viewers took part in the hunt for the codes because the gifts from HyperX were very HOT.
Keep up with the trends! It's time to prove yourself in the esports community!
Introduce yourself to the audience, express all your benefits, and get in tune with the most progressive user audience together with WePlay! Esports. We don't just integrate the brand into an esports event — we create an emotional connection between the product and the audience. Each new case is a new story in the world of esportainment.