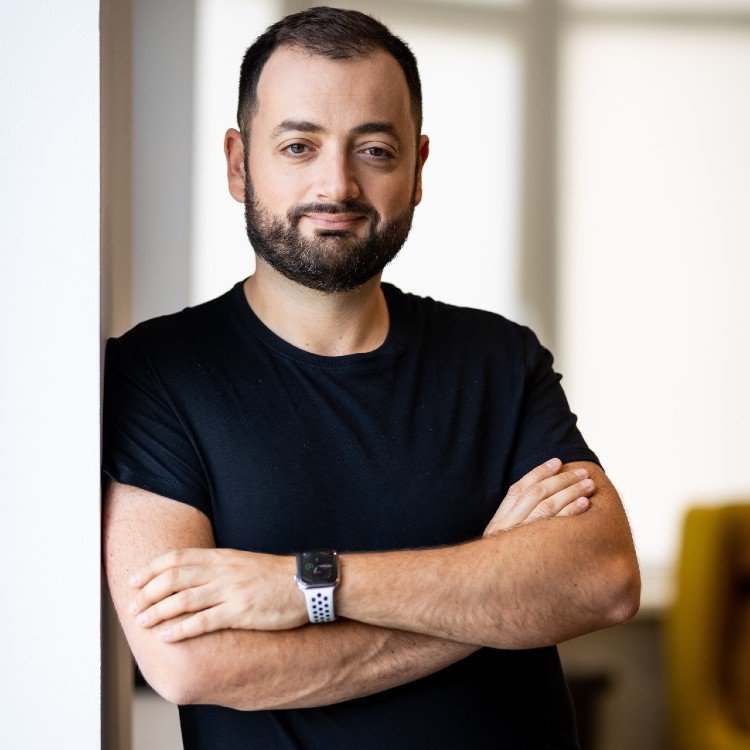 Co-founder of WePlay Holding and Managing Partner of WePlay Studios
Yuriy
Lazebnikov
The goal
To increase the company's market share up to 25%
The creed
Think big, be flexible, choose people according to your values, and nothing will be impossible
The experience
Yuriy Lazebnikov is a managing partner of the WePlay Holding esports corporate group.

Yuriy is an expert in IT integration, software development, the creation of data centers, and a visionary.

He started his first business in 2003 in the field of esports. In 2006, Yuriy Lazebnikov, together with business partner Oleg Krot, founded WePlay Esports, which today is the flagship project of the entire holding.

His achievements include taking WePlay Esports to the multinational level, with offices and esports studios from Hong Kong to Los Angeles, and scaling other esports projects of the holding to new markets.

Yuriy Lazebnikov's focus is creating new projects in esports and related areas, strategic development of global media and IT products, and engaging new partners.