Dec. 16, 2020
WePlay! Esports has joined IAB Ukraine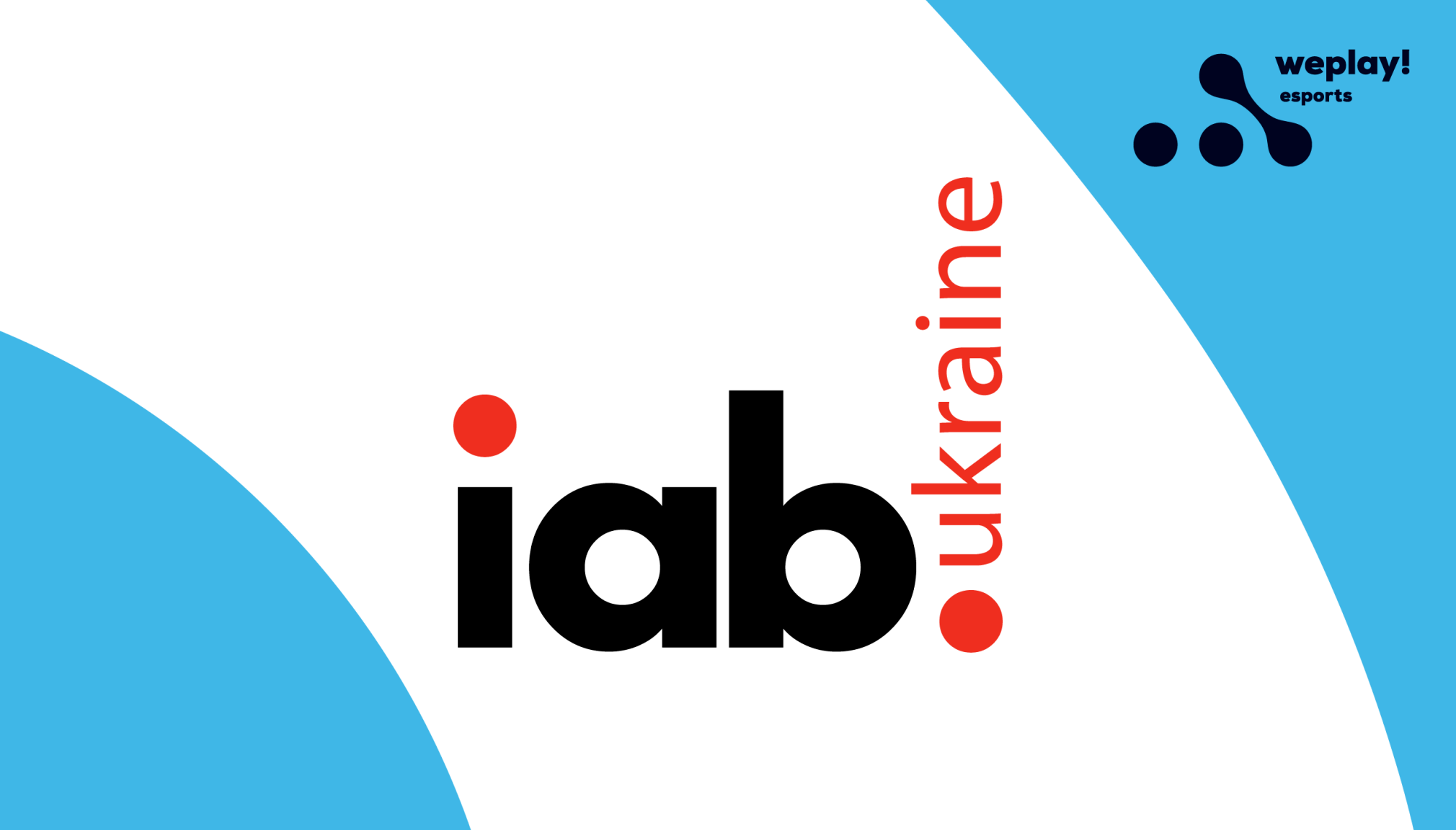 The esportainment company will cooperate with world advertisement leaders such as Google, Amazon, and Disney.
WePlay! Esports has become an associate member of IAB Ukraine, founded in 2018.
IAB Ukraine is a part of the global Interactive Advertising Bureau that includes well-known brands such as Google, Microsoft, Amazon, Disney, Bloomberg Media, and many others. The Ukrainian branch of the bureau includes such companies as Google, OLX, and Admixer. One of the main goals of the organization is the development of the advertisement market to increase the participants' revenue. IAB conducts research and hosts events that make it easier for advertisers to find and attract new partners.
WePlay! Esports, as a member of the esportainment industry, will be actively participating in the work of IAB Ukraine.
"Our company works on global markets. Brand integrations into esports broadcasts, as well as sales of broadcasting rights, are the things we do, and those are advertising activities. WePlay! is the first Ukrainian esports organization to join IAB Ukraine. We are ready to cooperate and elevate the standards of the Ukrainian market of digital advertising. Our expertise will help other agencies better understand how to evaluate the effectiveness of ad campaigns in Esports." - Oleh Humeniuk, WePlay! Esports General Manager
Esportainment is as a mix of entertainment shows and esports that harbors endless possibilities for brand activations. During the WePlay! events, advertisement content is a natural part of a broadcast, and the viewers can't always tell that it's there to promote a product. It also often goes viral.
"Esportainment is vigorously conquering its share in the pastime of young, economically active people. It's essentially a new media in the media mix, which is why we as the strategists and media planners need to start paying attention and allocating budgets to esportainment when planning the communication strategies for the people between the ages of 18 and 35." - Anastasiya Baydachenko, IAB Ukraine CEO
In January of 2020, WePlay! Esports hosted the most popular Dota Pro Circuit event of its tier in the history of the league. The viewers enjoyed activations during WePlay! Bukovel Minor 2020 so much that they asked to play it again and eagerly shared the clips via social media.