LIVE
Online broadcasting rights
Open the world of esports competitions to the viewers of your portal with WePlay Esports.
With live streaming rights, you can broadcast WePlay Esports tournaments on your platform or streaming service and adapt them for a specific region or a certain language if needed.
Our expertise
Our team organizes tier-1 and tier-2 tournaments in disciplines: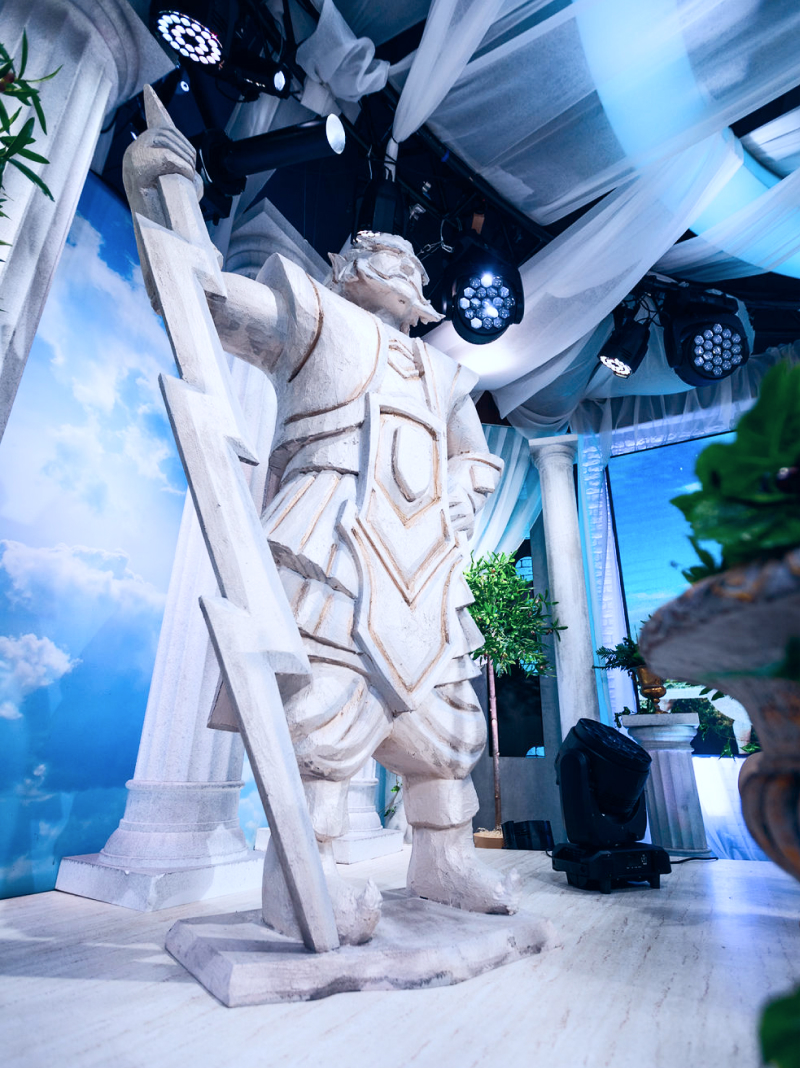 WePlay Esports is known for its signature approach to organizing events. For each tournament, we develop a concept with a scenario, integrations, and an engaging component. During the competition, we tell a compelling story, and viewers appreciate it.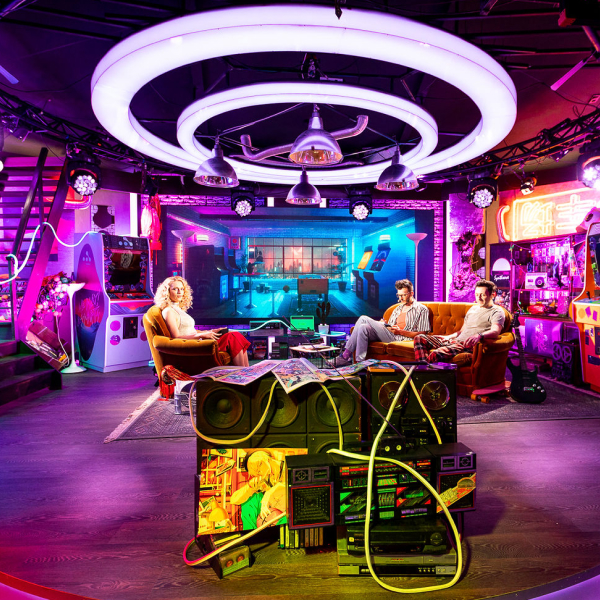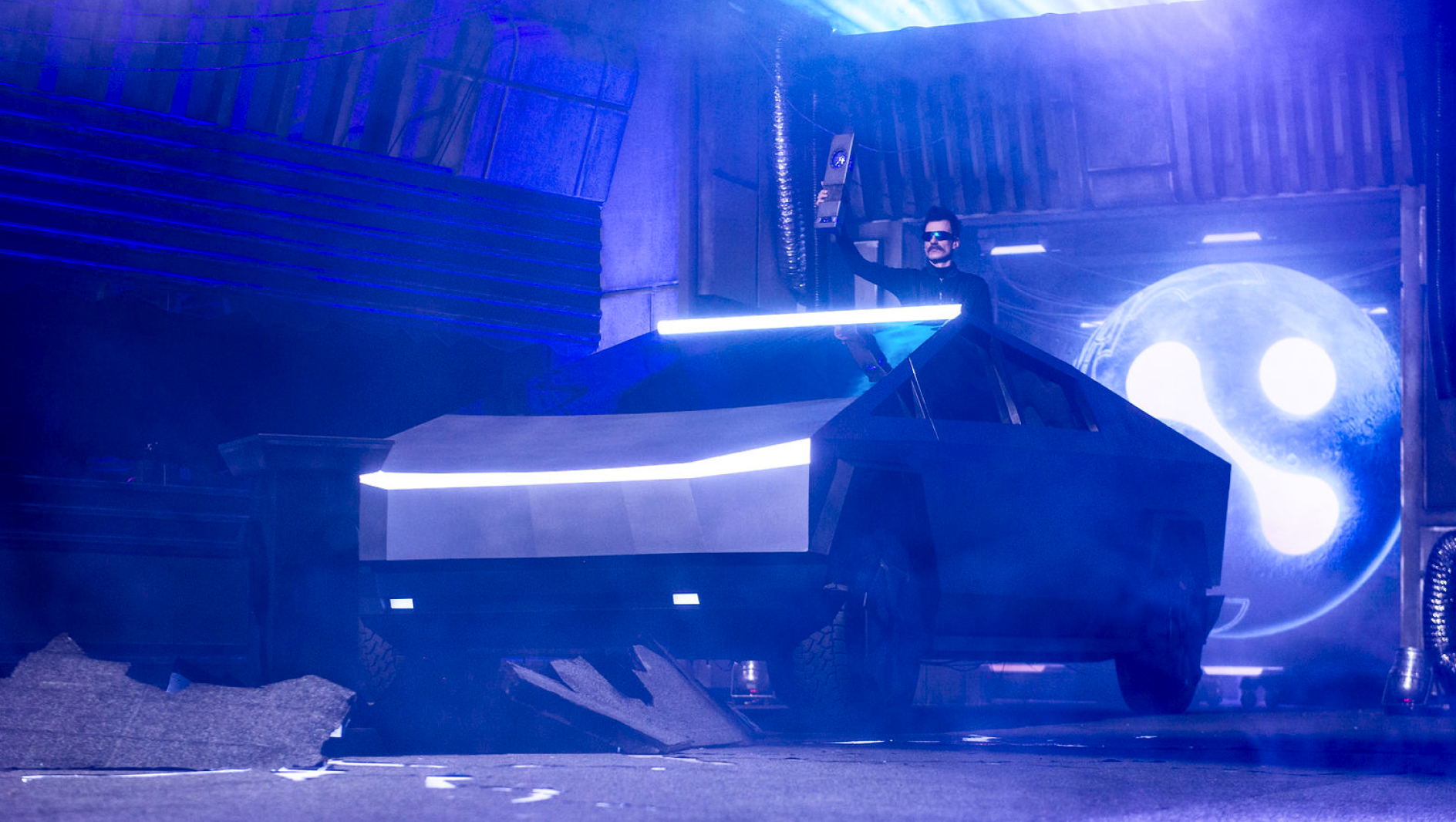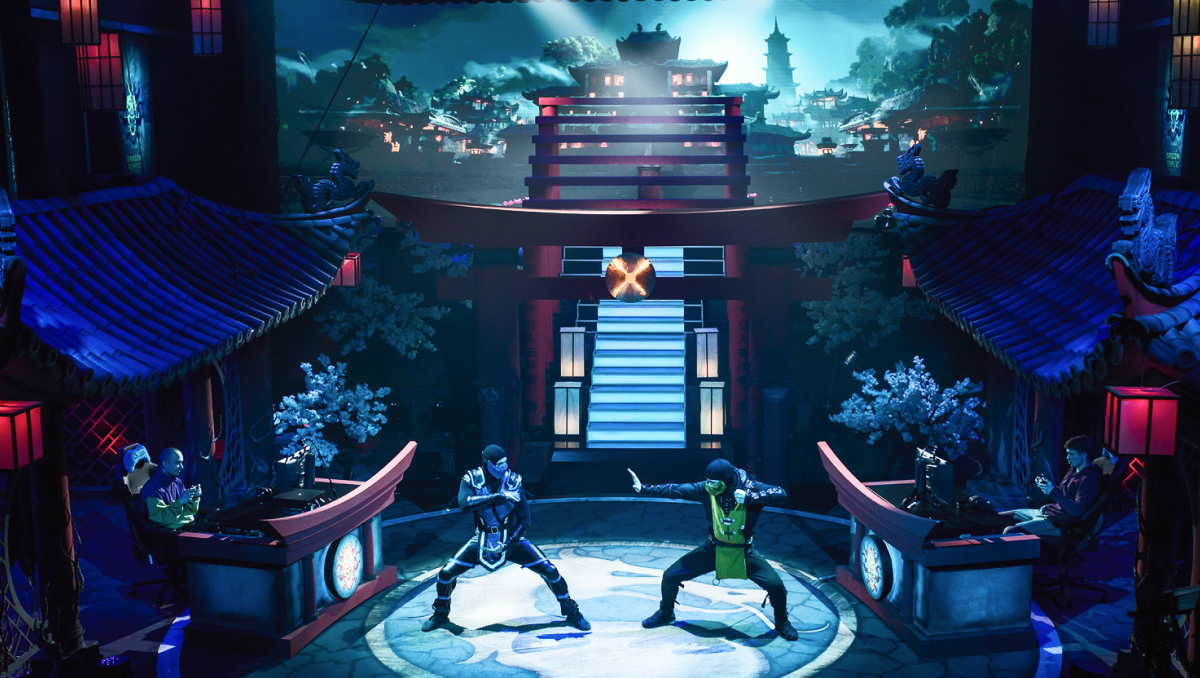 Our partners can get
Rights to rebroadcast and tailor a tournament, as well as to post VOD content by WePlay Esports on your media channels
Rights to stream and cover the tournament for an agreed period
A clean feed
is a broadcast without the extra graphics or sponsor impressions. It's an excellent opportunity to add your own advertising content. The WePlay Esports team will help you choose the optimal format for cooperation and provide all the necessary technical support.
As part of the full program , we will provide you a broadcast containing all integrations and AR-based special effects (AR — augmented reality). You will be able to show the same unforgettable event as the primary source.
Contact us