Esports and gaming talk shows
Filming and broadcasting white-label talk shows about games and tournaments.
During esports and gaming talk shows, the hosts discuss hot industry topics, hold thematic contests, and answer viewers' questions from the live chat.
Why shows?
Launching your white-label esports or gaming show gives you an opportunity to engage with the esports audience in a way that is comfortable and familiar to them. Having hosted even one successful show, you increase your chances to establish a lasting relationship of trust with viewers.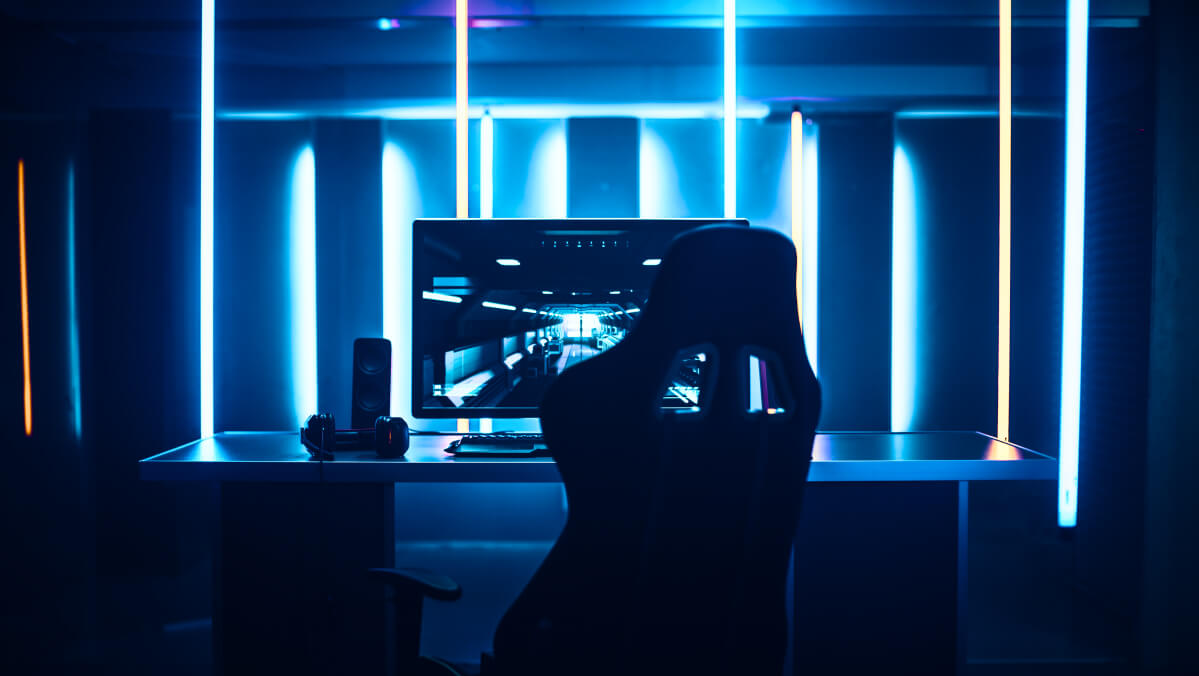 The white-label show format is suitable for media companies, TV and online channels, and companies for whom esports is an additional channel of interaction with the target audience.
Podcasts (video and audio)
A combination of several formats
White-label show development includes
Help in choosing the show format, taking into account the goals, budget, and timing. We will also take on the creative component — the script is on us.
Engaging stars, influencers, and professional commentators.
Developing studio design based on the tournament theme.
Contact us