Brand impressions in live shows and entertainment videos
For our events, we generate additional entertaining video content that can draw in both esports fans and those who are just dipping their toes into the esports world.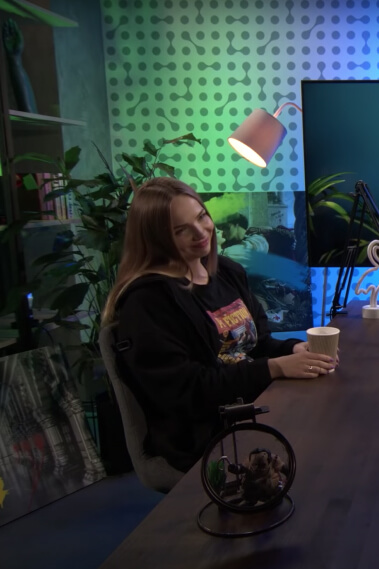 A video featuring a brand or using its visual identity will help a company present itself in a relaxed, entertaining way. Such an opportunity is possible either as part of a complex creative integration or as a separate project.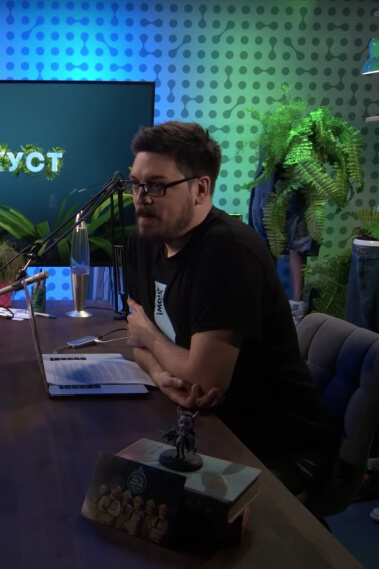 Our services include
Brand mentions by the presenters and game analysts, visual design of the program backdrop featuring the company logo.
Using the brand's visual identity in studio design to increase associations between the show and the brand.
Launching a reality show during a tournament with prizes or promo codes from the brand for viewers and participants.
Conducting an interview or recording podcasts about a tournament containing the brand name.
Contact us